UN showcases humanitarian leadership story of UN Philippines chief
UN Resident and Humanitarian Coordinator in the Philippines Gustavo Gonzalez shares his thoughts on what it takes to be a humanitarian leader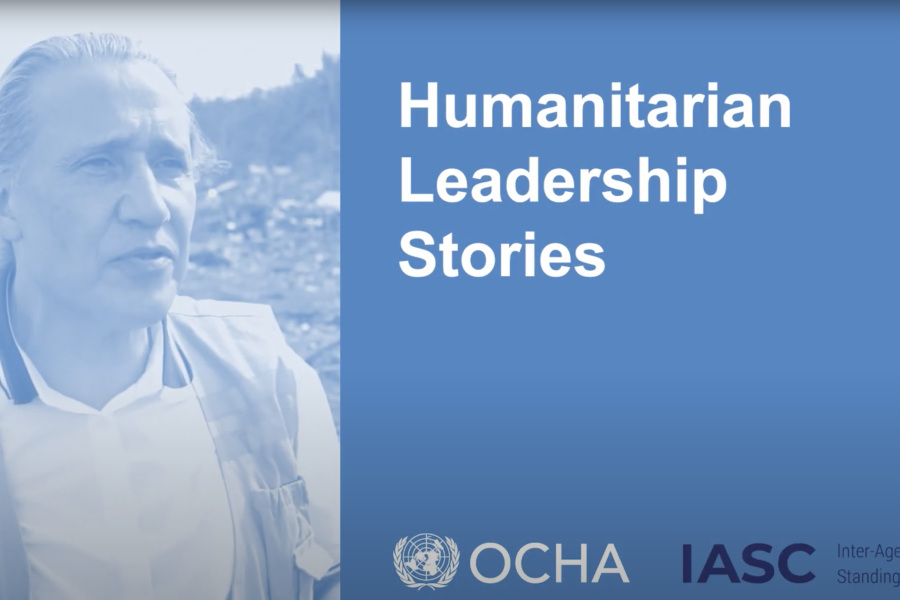 Photo | OCHA
UN Resident and Humanitarian Coordinator in the Philippines Gustavo Gonzalez shares his thoughts on what it takes to be a humanitarian leader in this video that is part of the "Humanitarian Leadership Stories."
The "Humanitarian Leadership Stories" is a series of short videos featuring Humanitarian Coordinators around the world. 
In challenging times and despite rising needs, the humanitarian system continues to save and transform lives. Strong leadership by the United Nations Resident and Humanitarian Coordinators plays a crucial part in this.  
Humanitarian leaders must act quickly and impartially while keeping a focus on the big picture, the external environment, the future and organizational change. In particular, the Resident and Humanitarian Coordinators must have leadership skills that enable them to build trust, support national needs and priorities, and bring the UN system and humanitarian partners together to deliver better results for the people we serve. 
At the invitation of the Emergency Relief Coordinator, and as part of efforts to promote effective leadership, Humanitarian Coordinators have shared their humanitarian leadership stories and thoughts on what it takes to be a humanitarian leader.
The videos will be used in training materials for future humanitarian leaders, and eventually outreach through public domain and select channels to attract talent and generate thinking and awareness about the importance of good leadership. 
UN entities involved in this initiative
OCHA
United Nations Office for the Coordination of Humanitarian Affairs
Goals we are supporting through this initiative