UN Condemns Jolo Twin Bombings
Resident Coordinator Gustavo Gonzalez leads the UN Philippines in condemning the attacks that killed soldiers and civilians, and wounded several others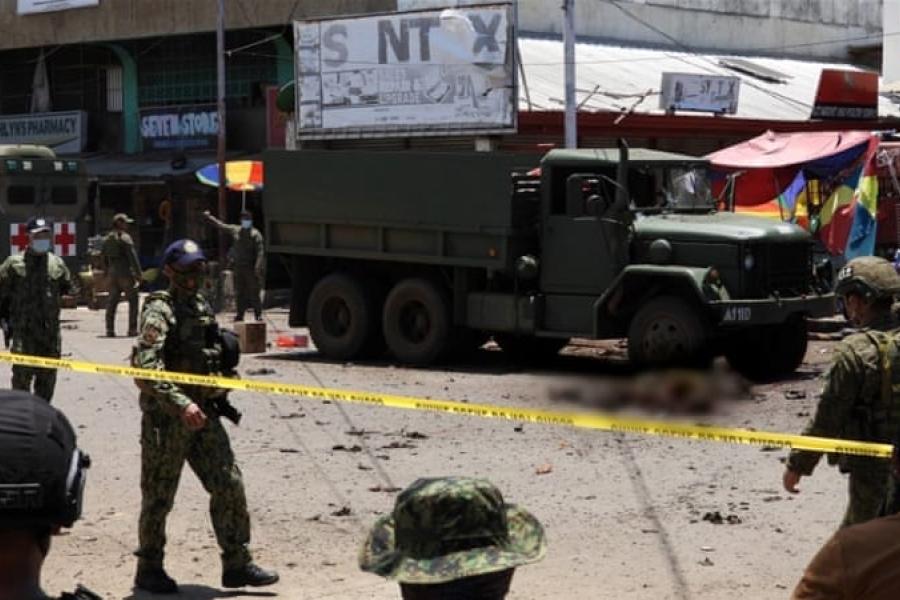 Photo | Al Jazeera
The United Nations (UN) in the Philippines, led by Resident Coordinator Gustavo Gonzalez, has strongly condemned the attack today on Jolo, with preliminary reports of at least 11 people killed and over 70 wounded. 
The UN stressed that attacks against civilians are always unacceptable and called on perpetrators to be held accountable. 
The UN expressed deep condolences to the Government and the affected communities.
UN entities involved in this initiative