Philippines COVID-19 Humanitarian Response Plan
The overall goal of the humanitarian response is to support the national government and Local Government Units (LGUs) in strengthening the health system and upholding the overall safety and wellbeing of people at risk, especially the most vulnerable groups, and to delay the spread of infection.
The Humanitarian Country Team (HCT) Response Strategy notes the World Health Organization (WHO)'s Strategic Preparedness and Response Plan (SPRP), emphasizing the importance of responding to the crisis in a coordinated multi-agency and multisectoral manner. The inclusive process to outline the HCT response plan priorities was supported by the Inter-Cluster Coordination Group (ICCG), including faith-based groups and the private sector, as well as donor representatives and the World Bank.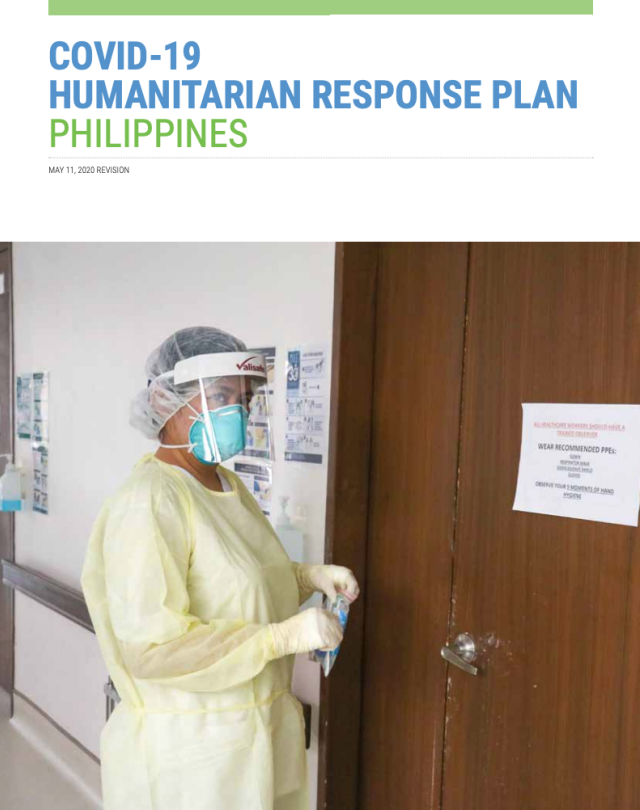 Goals we are supporting through this initiative